Robin Rimbaud
is In Wild Air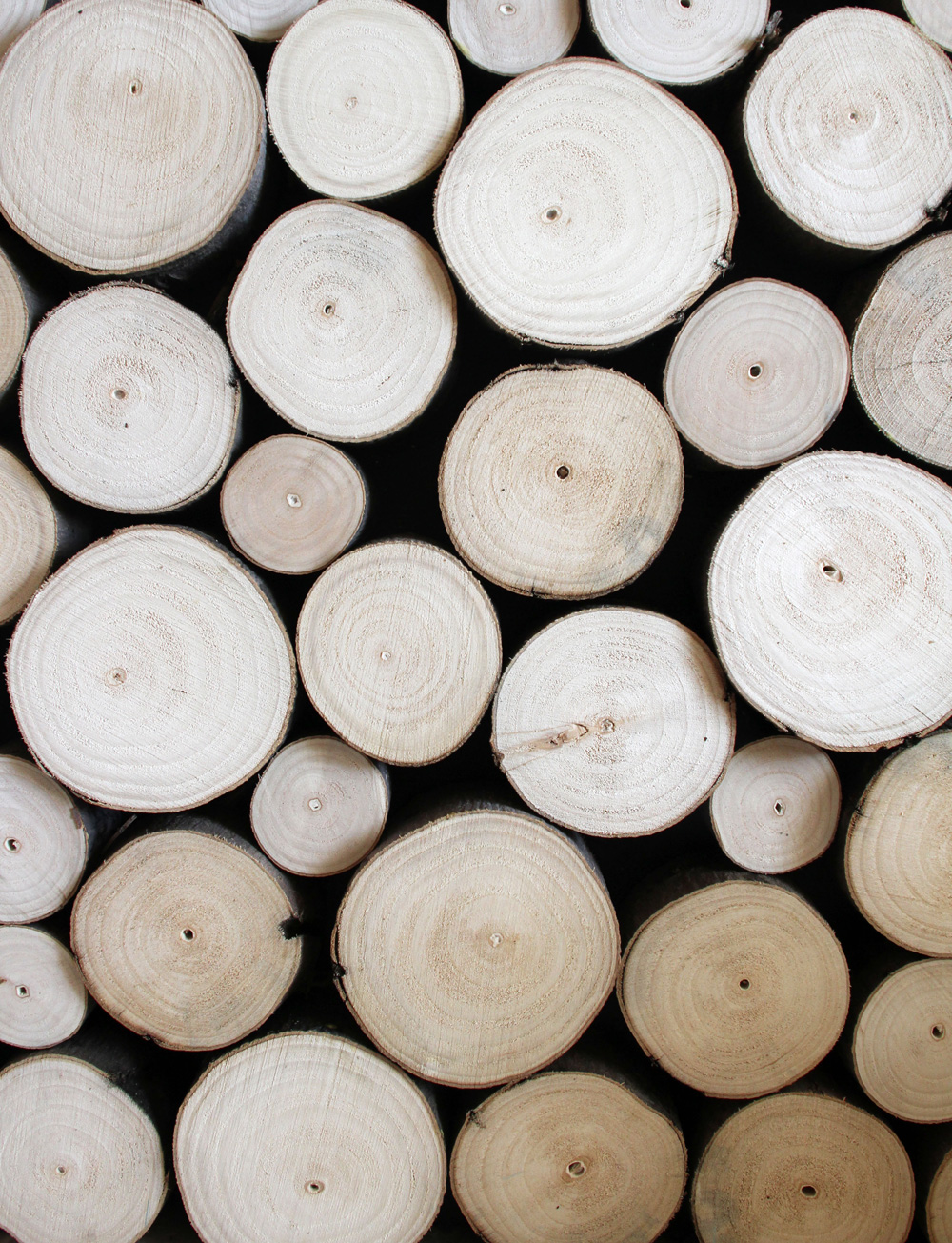 Since 1991
Scanner
, British artist Robin Rimbaud, has been intensely active in sonic art, producing concerts, installations and recordings, connecting a bewilderingly diverse array of genres. He scored the hit musical comedy Kirikou & Karaba (2007) and Narnia ballet (2015), Philips Wake-Up Light (2009), the re-opening of the Stedelijk Museum Amsterdam and in 2016 and installed Water Drops at Rijeka Airport in Croatia. His work Salles des Departs (2003) is permanently installed in a working morgue in Paris.
Committed to working with cutting edge practitioners he has collaborated with Bryan Ferry, Wayne MacGregor, Mike Kelley, Michael Nyman, Steve McQueen, Laurie Anderson, and Hussein Chalayan.
Culture
Collecting Books
Culture as a thing, and culture as an object. Culture as something that grows, sometimes uncontrollably, as a beautiful monster that rears up its head at me, grimacing, smiling, seducing me. When I moved home two years ago, abandoning the familiarity of a city that I was born and raised in, London, to live in a former textile factory built in 1875 in the East Midlands of the UK, a key reason was access to space. In cities space is a premium and we all live with a level of compromise, led mostly by economics. I had already reached a point, not even at a senior age, where I could not buy another book, another record, another object, without wondering where it might actually sit within the apartment. Packing up boxes and boxes (and boxes and more boxes) of books, carefully numbering each and every box to ensure they remained in order, was an utterly exhausting task but also a weighty one, quite literally. A total of one tonne of books in hundreds of boxes summed up my life, and that's not counting the vinyl and CDs.
And now I'm at a place where limitations have little meaning, where I can sit in front of my library of books and marvel at my history, remembering, replaying where and when I acquired each and every title. There is an insurmountable joy to be found in simply scanning across the spines of the books, from hundreds of artist monographs, through photographic collections, poetry collections, books on film and music, and so on. Opening up at random a book and finding a postcard with my notes inscribed all over it, inspired by the words and images within the book, is a source of constant surprise and magic. I cannot live without books. And yes I will never have the time to read everything by the time I slip off this earth, but even holding them bring such joys that I would never question their ownership for one moment.
People
David Tudor

David Tudor (1926 – 1996) has been a constant source of inspiration for me over the years. As a pianist he championed the work of many leading avant-garde composers of the twentieth century and had a very close association with John Cage, another constant throughout my life. When I was a teenager I was fortunate to attend a talk with Tudor and Cage in conversation at the ICA in London, which in itself I realise now, was a challenge. Cage was a talkative, playful character, ever willing to explore ideas and concepts with others, whilst Tudor was a man of few words. As usual I took my portable tape recorder with me to record the event, but in playing it back later on the recording was essentially silent, as with little amplification the tiny microphone could not pick up their voices. I found this more than ironic given that Cage had offered us his controversial silent work
4' 33"
!
I'm currently reading the letters exchanged between Tudor and Cage that were recently published, whilst also reading at the same time the dancer Carolyn Brown's
Chance and Circumstance: Twenty Years with Cage and Cunningham
, which illustrates with brutal clarity the hardship of funding, touring and trying to exist on the margins of culture in the 1950s and 1960s.
Tudor's inclusive yet exploratory approach to the use of electronics in performance composition presented listeners with an abstract expressionistic ocean of sound, risky and ever inventive. Even marvelling at photographs of his set up at shows, neatly attired as always in black suit and tie, surrounded by a table of strange boxes, cables and obscure devices was an inspiration to me to search out instruments outside of conventional means.
Places
Captiva Island

This year I was extremely fortunate to be invited to take place in the
Robert Rauschenberg Residency
programme, which welcomes artists from all manner of disciplines to live and create in Bob's (as we all grew to call him) former home on Captiva Island in Florida, a beautifully secluded paradise.
Just to offer a context – Rauschenberg was the first visual artist I ever consciously chose to see work of when I was about 15 years old in London, at a showing of his images inspired by Dante's Inferno, so can you imagine many years later how it felt to be standing in his former workshop, wearing his oversized khaki shirt, a welding mask and gloves and to actually be creating work, quite literally in his footsteps.
To sit by the ocean and watch the ever shifting ocean, to look at it through Bob's eyes, to marvel at the unforgettable sunsets every evening. To sit in his house and read his books, to walk the steps that he would make towards his studio, to play the piano and only imagine the kind of wild antics that would occur here at night with Bob after a few drinks.
Taking a bicycle ride through the little jungle that Bob maintained on his property and then appearing through the trees at the end to view the beach was simply magical. I fell in love with Captiva at that moment.
Things
The Fountain Pen

I attended a boy's grammar school for my education and it provided certain rules and guidelines that have stayed with me for life. One of these was never to use biro pens and instead use ink fountain pens. To this day I still write with a Cross fountain pen, which has over the years been lost, replaced and damaged and yet despite this lovingly taken care of, living in a slim leather sleeve. The feeling of the barrel in my fingers as the words move across the page, the sight of the ink sinking into the paper is dreamlike on every occasion. I always use the thinnest nib to ensure I can write as neatly and small as possible, to a scale that most friends cannot begin to decipher, which is perfectly fine with me. Even the occasions on board a plane when the pressure forces the ink to explode and across my fingers is quite wonderful! It's something so real, so timeless, so beautiful.
Thoughts
Diarising
It's curious growing older and realising how age offers more perspective, especially looking back on your own life, and especially the realisation that storing memories has been key to my life and creative practice. I've kept a diary since I was twelve years old. A diary is a means of recording our history, moments that are lost each and every day, our passions and ideas. I have never missed a day since 1976.
Time has the remarkable ability on occasion to mute incidents that form us into who we are today. Re-reading entries about my first sweetheart, how impossible it seemed at times, how familial pressures repelled us, how our childish devotion to one another could seemingly never be damaged. Remembering how a school friend had his future cruelly ravaged by foolishness and striving to comprehend such a loss whilst another friend's only way to deal with it is to play a rough laddish game with me to expunge the compressed pathos. How each of these moments still burns a nerve long since immersed beneath the skin. The diary can hurt sometimes as much as help, but it's a daily way of cleansing, or weighing, of revaluing thought and process.
All of my create works have explored the hidden resonance's and meanings within memory and in particular the subtle traces that people and their actions leave behind and now I recognise more than ever how directly that has been reflected in own way of living. I have no intention of stopping writing this diary, nor an ambition of sharing them with anyone whilst alive.
Wildism
Firewood

The discovery of firewood is something beautiful. Whilst living in London modern radiators happily took the responsibility of heating up the place, as they frequently do in modern apartments, but moving to an old textile factory is not necessarily accompanied by such delights. It was 5 degrees centigrade when we first moved in, so cold in fact that it hurt and we would sit on the sofa, a double duvet wrapped about us, woollen hats atop our heads, simply trying to stay warm. The installation of a wood-burning stove a year ago changed all that. So began a new life - research into the best types of wood to burn, learning the most successful way to build a fire to ensure success, marvelling at the hypnotic quality of flames as they rush around one another for hours on end, and of course the intense and immense heat that rises from the stove. I love the physicality of building the fire each day during the winter and reaping the almost immediate rewards of the flames.