Penny Modra
is In Wild Air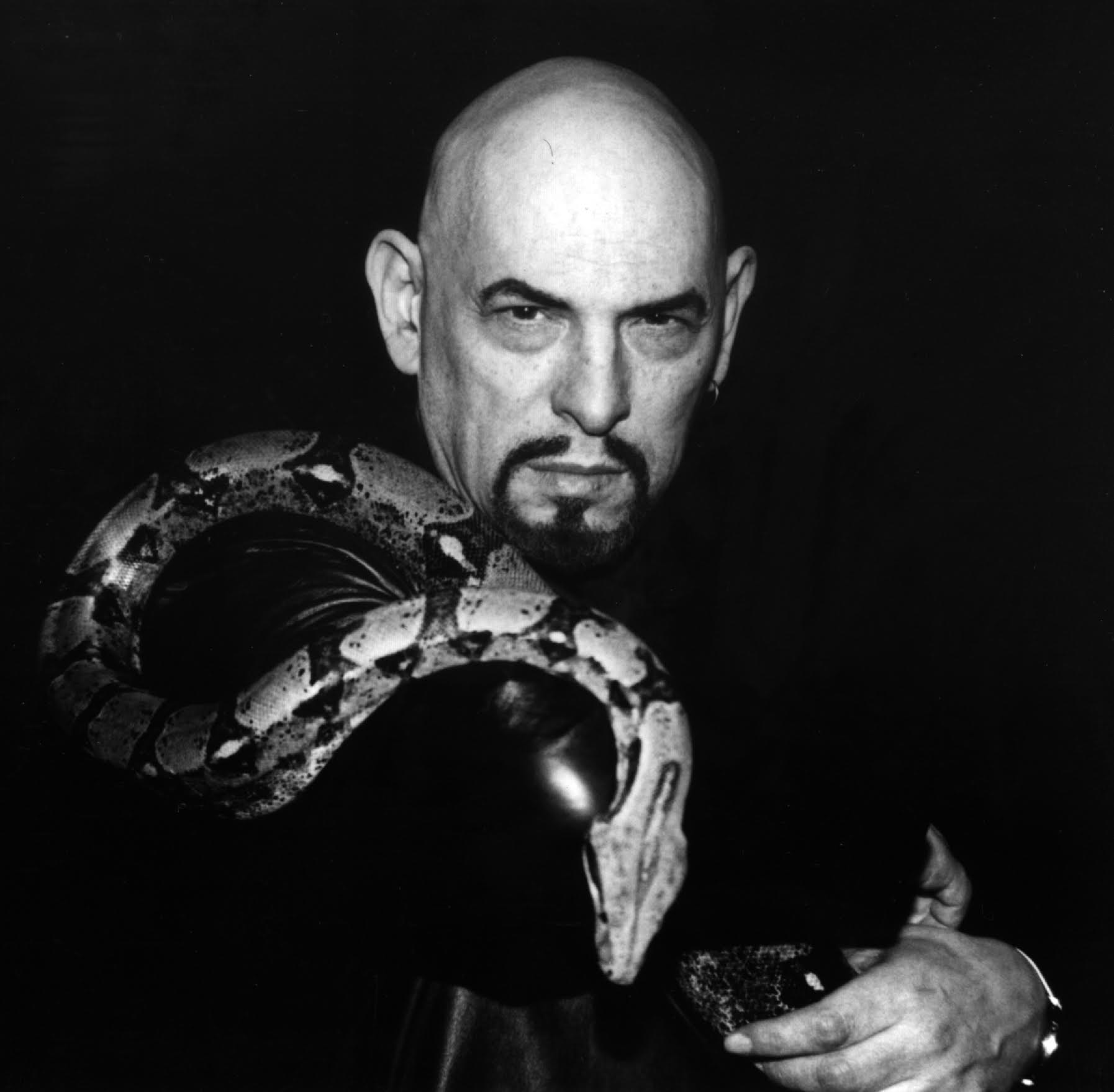 Culture
Church of Satan Recommends...
I've always been interested in the Church of Satan. Don't ask me why. Okay, ask me. I think it's because they're
basically humanists
, and they often have great outfits.
A while ago I came across
this list of the films
they recommend. Why do satanists like
An Inspector Calls
? And
Pennies From Heaven
starring Steve Martin and Christopher Walken? The answers may shock you. Read
this very thoughtful interview
with Magus Peter H. Gilmore, the Church of Satan's High Priest, to find out more.
People
Reverend Jen

I've said this before but I think
Reverend Jen's Really Cool Neighbourhood
is the best neighbourhood guide ever written. Reverend Jen lived for a lot of years on Manhattan's Lower East Side, in an apartment that
doubled as a troll museum
. The book is a two-parter. The front is a handy guide; the back is an adaptation of
Les Misérables
, which Jen once performed as a puppet show outside the offices of the notorious
Misrahi Realty
. Here's what Printed Matter has to say:
"Les Misrahi … [is] an epic musical puppet show that tells the story of Jen Valjean, an ex-convict who has just been freed after serving three years for stealing a glue stick from Kinkos."
Copies still available!
Places
Mirror Sydney

I can't say too much because I'm a superfan of Vanessa Berry's, and my sycophantic rantings might put you off. But please do check out her blog
Mirror Sydney
. Vanessa describes it as:
"An album of Sydney encounters … The psychogeography of the city. Places unusual, overlooked, hidden and secret. Paying attention to the under-appreciated parts of the urban environment since 2012."
I feel like paying attention to the under-appreciated parts of anything is not a natural skill. But Vanessa writes about them in a way that makes even the *smells* of Sydney jump off the page.
Things
Some Stories
My friend and colleague
Max Olijnyk
has been threatening to write a book for years, and
now he's done it
. I know he's my friend so obviously I'm biased, but I can't recommend this short story collection enough. Max is a bit of a truth-seer. The older I get, the more I realise it's hard to notice what's going on around you - let alone describe it to other people later on in a vivid way. The stories aren't fictional; they're just things that happened to Max. But each one is a small dose of realness. Speaking of which,
here's a great interview he did with one of my other favourite writers
.
Thoughts
Ways of Seeing
Have you seen John Berger's
Ways of Seeing
? It was a four-part BBC series that first aired in 1972. John Berger was an art critic, novelist, painter, poet and genius of straight talk. He died earlier this month, which reminded me to watch his show again! I'm obsessed with people who talk about art like humans instead of like adverb robots.
Wildism
Sixty Symbols

Last year I discovered
this YouTube channel all about physics
, and I haven't looked back. I watch an episode every night! It's a series of short interviews with physicists, who try to explain a particular concept in ten minutes. Some of my favourites are
Ed Copleand explaining extra dimensions
,
Meghan Gray explaining density
, and
Mike Merrifield explaining Lagrange points
. It's relaxing because physics is pretty hard to understand, which means you need to focus every brain cell while you're watching, which means your brain cells aren't worrying about other things.
You can sign up for email alerts
from the director, Brady Haran.