Elise Pioch
is In Wild Air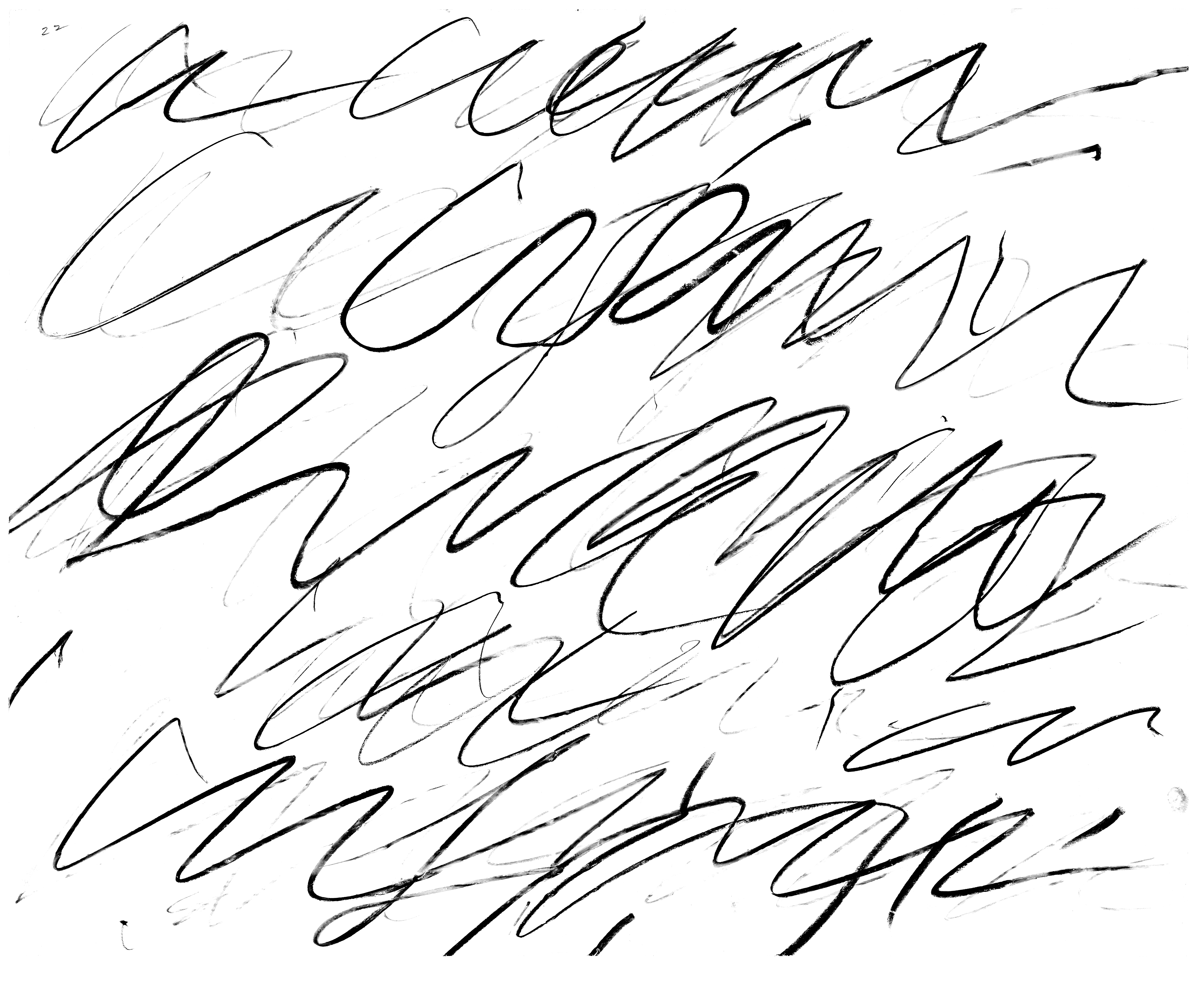 Culture
The Baroque
I am fascinated by the
Baroque era
, especially because it was a transitional time between the renaissance (old world) and the industrial revolution (new world). It was a very odd period during which the most extreme behaviours were witnessed. I remember reading about how they used real prisoners to kill them on stage during theatre representations. Life had little value but emotions and poetry were explored to their full.
To me it's as if Baroque were a teenage mind torn between the cruelty of childhood and the right mindedness of adulthood.
People
Jean Cocteau

A hero of mine since I discovered him at age of twenty,
Jean Cocteau
epitomises what a true artist is. He has influenced my taste for the last twenty years!
I love his ability to elevate and bring poetry to every single thing. For instance he went to the First World War (as an ambulance driver) dressed in
Balenciaga
. He had a great sense for talent and gathered Pablo Picasso, Coco Chanel, and Arthur Honegger for his play
Antigone
in 1922 (respectively for set design, costumes, and music).
Cocteau reminds me to always follow my intuition and gut feeling, in order to achieve a personal style that sometimes goes against other opinions.
Places
Cadaqués

I have attended a few meditation courses (during particularly stressful times and before giving birth) and each time we were asked to transport ourselves to a happy, safe place. One of the most immediate to pop in my mind is always Cadaqués, a Spanish fishing village close to the French border.
It takes hours of driving through narrow mountains until you suddenly see the blue water opening out in front of you. Symbolically, arriving in Cadaqués is the reward after a difficult road. The journey is as important as the reward.
Salvador Dali used to live in the village
and his personality permeates everywhere. It's an incredibly creative, humble, and fun place to be in.
Things
Le Lobster

I am fascinated by eccentric objects that have a sense of humour that is equal to their sense of utility. This is why the
lobster match box
that I have invented this year is one that I would like to highlight.
One day I found a ceramic lobster box in an antique shop in the south of France and immediately thought its belly could be filled with long matches and the scratcher hidden under the shell. I had heard of a stoneware factory with a sense of humour (they already did duck pâté dishes and deer head carafes) and asked if they would take the lobster challenge on. The fact they accepted showed me that Baroque ideals and Cocteau's intuitions were still alive, in a
Dali Lobster Telephone
way.
Thoughts
The Beehive
In 1955, the father of my father invented a tiny machine that could vacuum
royal jelly
out of
the many beehives he owned
. It was revolutionary but didn't bring him any money because it wasn't patented or multiplied. I like the fact that his ideas were driven by invention and not by financial gain.
Last year my dad had an idea: he thought of having godfathers and godmothers renting each of the 10 beehives he keeps in his garden. He would look after the hives, collect the honey, pollen, and royal jelly, and ship the precious nectar to each 'owner' once a year. I would have loved that when I was working crazy hours in Paris! He still hasn't officially started doing it but I think it's a splendid idea, keeping busy people connected to nature.
Wildism
Synesthesia

I live my life following the concept of
synesthesia
: a phenomena which derives its name from the Ancient Greek
syn
meaning 'together' and
aisthēsis
meaning 'sensation'. Simply put synesthesia is the condition of connecting senses together, for example smelling music or listening to a colour. Some people develop this neurological condition during childhood but most of us have to access it through imagination.
Everything I do is an attempt to trick the senses to see the world through a different angle. I highly recommend trying to play the piano as if you were hungry or cook a dish while feeling blue. The results will blow your mind and push the boundaries of normality.