Crystal Lee
is In Wild Air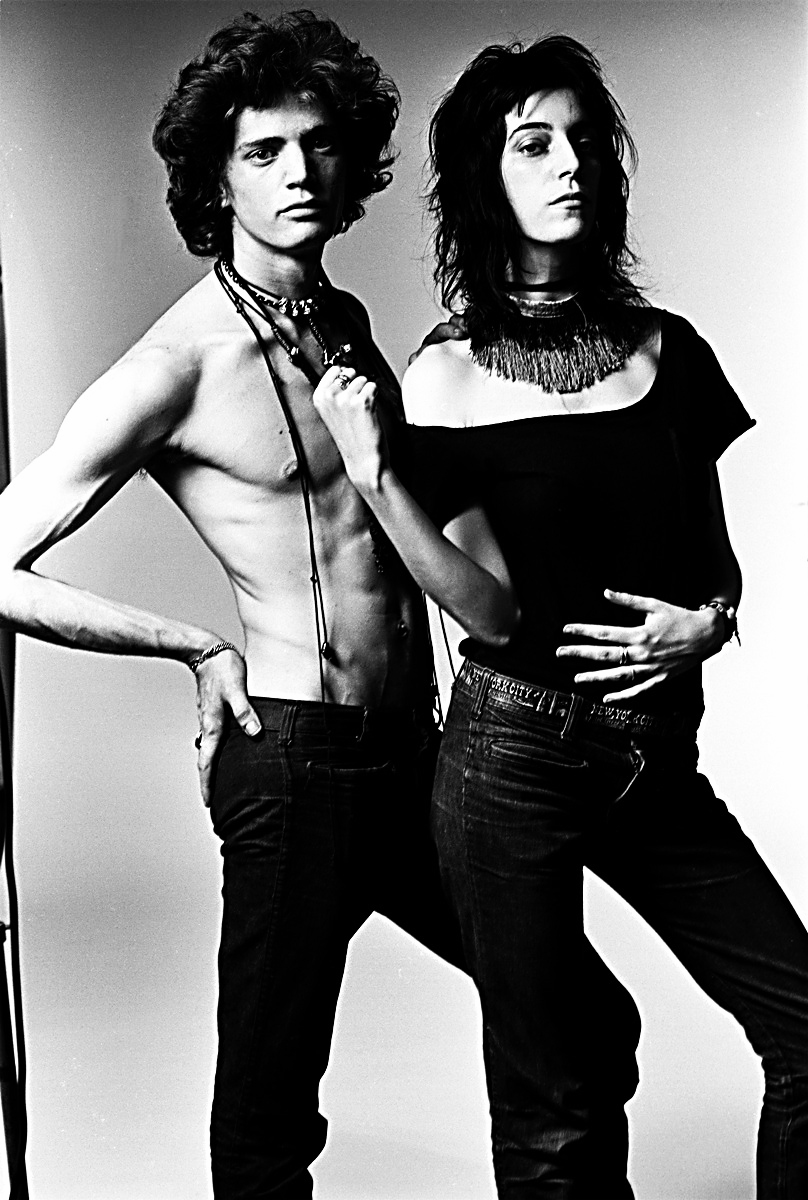 Crystal Lee is a fine artist and natural dyer based in Singapore. She founded
Project Coal
in 2014, where she explores and experiments with the art of natural colours through textiles and art.
Intensely committed to unique collaborations against all odds, Jessica acknowledges that the deepest beauty comes from the mysteries discovered through connection.
Culture
Lines
As a drawing major in art school, I was taught to observe and really look.
"Don't just draw what you think an apple looks like, look intently and draw what you see,"
my lecturer used to remind us. The basis of all drawings starts with a line, and ends with one. Dwelling into it deeper, it dawned upon me that everything I can see or touch consists of lines, be it regular or irregular. My drawings tend to be spontaneous; it often feels as though the tool in my hand is guiding me through the flow of time, than me showing the way of what I would like to draw. Lines are poetic – scribbling on a piece of textured
washi paper
, or, tracing the outline of your lovers face.
People

Patti Smith & Robert Mapplethorpe

Just Kids
is my all time favourite book. There is just an ample amount of art, love, pain, and creative energy between Patti Smith and Robert Mapplethorpe. I have always envied their relationship. The idea of muses and That particular person inspiring and influencing your body of work. Relating to this book and their story was easy. I would like to share a letter that Patti wrote to Robert.
"Dear Robert, Often as I lie awake I wonder if you are also lying awake. Are you in pain or feeling alone? You drew me from the darkest period of my young life, sharing with me the sacred mystery of what it is to be an artist. I learned to see through you and never compose a line or draw a curve that does not come from the knowledge I derived in our precious time together. Your work, coming from a fluid source, can be traced to the naked song of your youth. You spoke then of holding hands with God. Remember, through everything, you have always held that hand, grip it hard, Robert, and don't let go.

The other afternoon, when you fell asleep on my shoulder, I drifted off, too. But before I did, it occurred to me looking around at all of your things and your work and going through years of work in my mind, that of all your work, you are still your most beautiful. The most beautiful work of all.

– Patti"
Places

Synchronicity

Being in sync with my inner and outer world is important to me. My inner world are the thoughts in my head, the inner chatter and reflections. The outer world being whatever that is going on in the physical world. I feel as though for me to attain that level of peace, or contentment, my inner world and outer world has to be in sync. It keeps me aligned to my goals as well as letting myself know that I am on the right track. Often, it could also just be an act of breathing and appreciation.
Things

Kerze 1, 1988

Pretty much one of the artworks I first fell in love with. Gerhard Richter was a great influence in my early works. The candle series were just so emotive, and even though they were clearly based on photographs (
which he often does, and does not hide
), he manages to transform the image into such a still painting, very much unlike his known-for blur paintings of newspaper cut outs and portraits. What drew me to his candle series were the simplicity of the object, softly focused, as though whispering in my ear, to just, be still.
Thoughts

Ten Ritual of Radiant Living
It was just last year in the month of May and June that I was in India. I was at the train station in Mumbai, waiting to board the train that will eventually take me to Jaipur. It was a 18 hour train ride on the Third AC (Sleeper class), and because it was my first ever experience on a train in India, I was prepared to not sleep. (Although, I did sleep throughout most of the ride, very well in fact.)
While waiting to board the train, I spotted a little bookshop, right in the middle of the train station. I walked over and browsed through the English section, which are mostly books on spirituality. Finally, I got my hands on
The Monk Who His Ferrari
by Robin Sharma.
I read the book throughout my trip in India. The book itself was amazing but what stood out most to me was the part about the
Ten Rituals of Radiant Living
.
Solitude — The power of silence, self-renewal, connects you to your creative source and releases the limitless intelligence of the universe.

Physicality — Care for the body so you care for the mind, to breathe properly is to live properly.

Live Nourishment — Foods that are created through the natural interaction of the sun, air, soil and water.

Abundant Knowledge – Reading, expanding knowledge, focus on things that your conscience and heart tell you to do.

Personal Reflection — The power of inner contemplation, personal introspection.

Early Awakening — Rise with the Sun. In the ancient culture of the East, the Sun was thought to be a connection to the soul, releasing your vitality and restoring your emotional and physical vibrancy.

Music — Spiritual boost, sing & dance.

Spoken Word — Mantras, written affirmations, words affect the mind in a pronounced way, when you change your inner world, you change your outer world.

Congruent Character — Strengthening your character, your habits lead you to your destiny, being compassionate.

Simplicity — Leading a simple, minimalistic life.
Wildism

The Universe
Smiles Upon You

Music is always important I guess, it has an effect on the mind and also sets the mood of whatever you are about to do – work, sleep, or dance. I was recently introduced to this debut album by Khruangbin,
The Universe Smiles Upon You
. They are a Texas band whose music taps on the influence of southeast asian funk, Thai in particular, with bassy, psychedelic tunes. It is the perfect album for winding down, doing work, having coffee, or just chilling. The album just sets me in a good mood all the time. Also, whenever they do a live set on Facebook, they just seem to have such great taste and selection of music.