Cameron Webb
is In Wild Air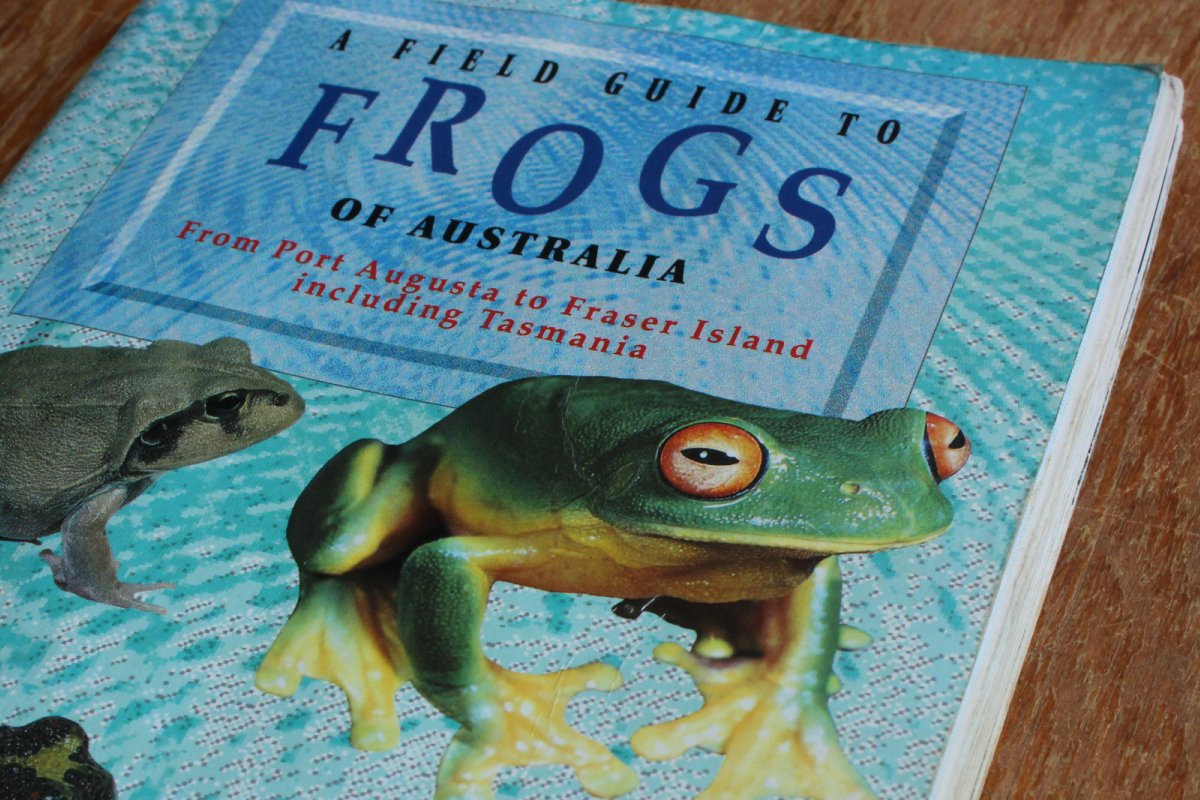 Culture
12k
I owe a great debt of gratitude to
Taylor Deupree
, musician, graphic designer, and label owner of
12k
. I was first introduced to Taylor through his delicate, mysterious, and hypnotic music. His compositions are often built from field recordings blended with instrumentation and electronics. It occupies a niche that yields a tangle of sound that seems to have its own ecology and evolution. On the surface it may sound repetitious but listen closely and subtle shifts in texture drift in and out of focus bringing with it endless listening pleasure. Having had an opportunity to collaborate with Deupree on a number of occasions now, including a particularly
memorable winter
working together in an upstate New York nature preserve, the opportunity to see the process behind his practice only enhances my enjoyment of his music. A new album,
Somi
, has recently been released and it's beautiful.
People
Elizabeth 'Pat' Marks

There is rarely a day that goes by that my research isn't touched by the work of
Elizabeth 'Pat' Marks
(1918–2002). She led the way in the field of mosquito research for decades in Australia, described dozens of mosquitoes and documented their biology and ecology. The work is impressive. It's significantly influenced the way health authorities around Australia combat outbreaks of mosquito-borne disease to this day. Marks' papers are a wonderful document of exploration and discovery, something I don't get to do myself nearly as often as I'd like.
Places
The South Coast

From the anemone filled rock pools to pristine pale beaches, there is nowhere I have a greater connection to than the
NSW South Coast
. Notwithstanding the hectic deluge of tourists during the Christmas and Easter holidays, much of this coast is a place of solitude. I have spent countless hours alone in the surf out from the beaches, rock shelves, and points along this coast. The ocean in spring and autumn can be coloured deep blue, brushed smooth by cool offshore winds. I'll freeze during winter but that's just fine. My family had a small holiday home in one of the coastal villages but now its not what it was. All too often I regret that I couldn't keep it in the family but its probably best those memories remain perfectly in the past. The open air cinema has been replaced by kit homes and the fish and chip shop is now a multinational fast food takeaway. Out in the water though, nothing has really changed. There may be a few more surfers about but that doesn't mean there won't be times when you're the only one adrift beyond the break. Solitude - give me all you've got.
Things
Kenner Star Wars Figures

Kenner vintage action figures
were ever present throughout my childhood. It's highly unlikely that a birthday or Christmas passed without a bunch of new Star Wars figures appearing. At some point, I must have owned almost all of them. I buried them, froze them, and pinched my Mum's red nail polish to paint "blood" on them. They survived surprisingly well (except those I burnt). But it isn't the nostalgia associated with these figures that make me love them so much these days. I recently brought a bunch of these robust plastic figures out of an almost two decade long hibernation and it's been fascinating watching my kids and their friends dream up and play out storylines long before they discover, or have any comprehension of, the cinematic universe. One of my only disappointments with the rebirth of the
Star Wars
universe in recent years has been the absence of racks filled with these action figures, the current crop of elaborate toys don't seem to stack up against
the vintage variety
.
Thoughts
A Connection to Nature
Connection to nature is vital
. We know how important it is for
children to spend time in the environment
, and that a life in the suburbs without a chance to play in a pond or creek can have a negative impact. Less discussion surrounds the impact on adults as they're divorced from the bush, the sea, the mountains, and the streams. Recent years have seen
academics study the importance of a connection with nature for positive health outcomes
. I have no doubt about these benefits, and I'm quite fortunate in that my job revolves around the seasons and the weather. I keep a close eye on temperatures, rainfall, and tides as these conditions impact much of what I do throughout the year. But it's not just about how the environment looks, it's also about how it sounds. Listen and you'll hear the ebb and flow of wildlife respond to the weather. Cicadas buzzing under a blasting midday sun or frogs singing following a summer downpour. This connection keeps me going.
Wildism
Field Guides
Get to know what's around you. I love
field guides
. For many years, my go to souvenir when travelling was
a field guide to frogs of the local region
I'm visiting. I've got a bunch of them in all shapes, sizes and languages. While field guides have a practical application for my work, I also love the aesthetic of a much loved and well-worn field guide. The explosion in field guide apps is brilliant but give me a once water logged book over a smartphone app any day. But it doesn't matter what you use, take the time to look around.
What's that bird? What's that tree?
Getting to know, and know about, the local environment and wildlife will enhance your sense of place. Even in the city, keep an eye out for those creatures finding a home among the high rises. Take part in citizen science, join the local bird watching group or volunteer to help clean up the local wetlands or bushlands. Drop by your local council or library for more information.