Adam Scovell
is In Wild Air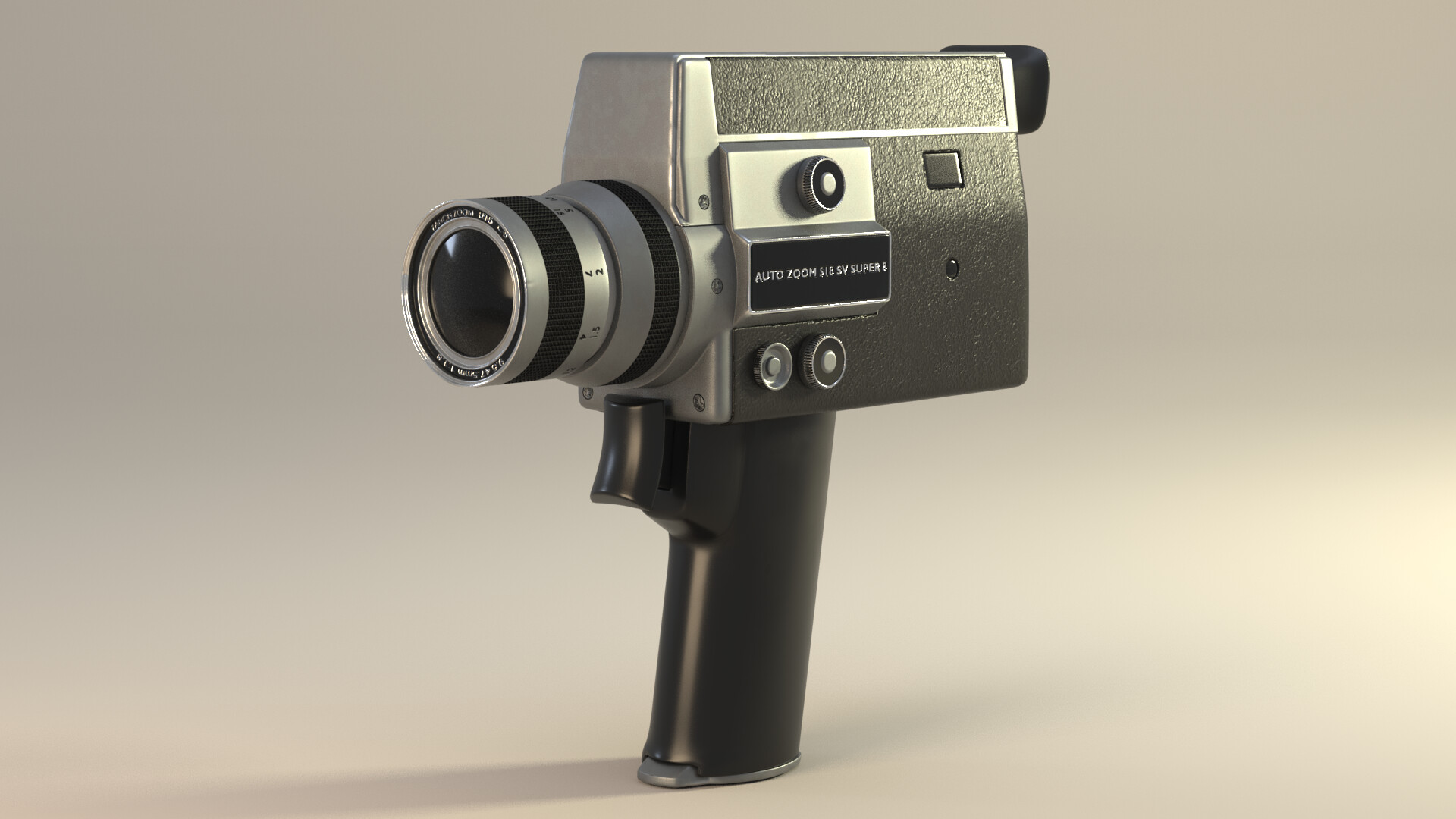 Adam Scovell is a writer and filmmaker from The Wirral now based in London. He is studying for a PhD in film music and transcendental aesthetics at Goldsmiths and has had work featured in The Times, BFI, Sight & Sound and The Guardian. He runs the arts essay website,
Celluloid Wicker Man
, and has had super-8 film work screened at a variety of festivals and events. In 2015, he worked with Robert Macfarlane on an adaptation of his Sunday Times best-seller,
Holloway
. His first book,
Folk Horror: Hours Dreadful and Things Strange
, was published by Auteur in 2017.
Intensely committed to unique collaborations against all odds, Jessica acknowledges that the deepest beauty comes from the mysteries discovered through connection.
Culture
Andrei Tarkovsky's Films
I long ago accepted that Andrei Tarkovsky's
Stalker
(1979) was my favourite film in spite of being unable to watch it anymore (it overwhelms me and leaves me frozen for days afterwards) and I know that the Russian director is easily my favourite artist. Considering
his film output
alone utterly baffles me; that an increasingly commercialised medium, so dictated by outside forces, allowed such works to be produced gives me hope on a daily basis. His use of colour, his toying with memory and his quiet precision makes him untouchable for me. I return endlessly to
Mirror
(1975) and
The Sacrifice
(1986),
Nostalghia
(1983) has the most beautiful final scene of any film,
Ivan's Childhood
(1962) is the strongest and most humane war film,
Andrei Rublev
(1966) is the most powerful film about belief ever made and
Solaris
(1972) questions mourning and loss with such patience as to seem almost inconceivable. This is even before considering Tarkovsky's
Polaroids
which are casually stunning and his writing on film,
Sculpting In Time
, which is my urtext for filmmaking.
People

W.G. Sebald

Memory is so key to everything that interests me at the moment so I'm drawn to people who examine it in interesting ways. But there was something else in
Sebald's writing
that hooked me; that I believed in the traumas he was relating even when fictional. There have been so few writers working in my lifetime that actually occult the writing process so brilliantly and Sebald is one of them. I absolutely believe him even when I know his accounts of landscape especially are heavily fictionalised. It's difficult to fully explain why his novels, especially
The Emigrants
(1992) and
The Rings of Saturn
(1995), literally haunt my own writing but the dusty texture of the prose, which I'm always describing as staring slowly into a deep cobweb, is forever hypnotic, moving and essential. His is a voice deeply missed in our current climate.
Places

Cley-Next-The-Sea

The landscapes of the north
Norfolk
coast are astonishingly beautiful but there's more to them than the typical images of windmills and shingly beaches that they often conjure. I haven't been back in so long that I sometimes wonder what will be left of the coast when I eventually do return to visit as it's heavily under threat from the sea and has been for many years. As climate change progresses, it's becoming more and more of a battleground against the waves and there's a finite nature to it in my mind's eye. It has always been a place of ghosts for me, partly because of M.R. James, but the landscapes around this coast generally contain a natural mystery which I can't help but fall for; whether it's the nightjars eerily reverberating on Salthouse Heath, the silhouetted figures on the flat land of Cley Reserve or the sight of the warm light from the windows of St. Mary's Church beaming over the marshes of Wiveton on autumn nights as barn owls hunt. My perfect scenario would be to live in a hut on Blakeney Point, tending to the wildlife in the day and writing at night.
Things

Super-8

I've been enamoured with super-8 film since I first came across Derek Jarman's work (
Journey To Avebury
(1971) in particular) and haven't looked back since making the switch. I sometimes imagine what my films would be like if shot on a DSLR and shudder at how dull they would be with the image perfected and cleaned up. I use old stock quite often, largely because Kodak have been in a huge period of messing about with which stocks to keep and scrap, but it has led to so many interesting things happening. The disintegrations of the stock always remind me of
William Basinski's music
and I think our aims are somewhat similar; the memories of a landscapes folding inwards, sometimes for horrific reasons, other times for the simple melancholy of memories rekindled.
Thoughts

Jacques Derrida's
Hauntology
Because of my PhD, I've grown to love the endlessly winding writing of twentieth-century philosophy even with all of its baggage and obfuscation. Jacques Derrida is different in that he seems to speak of the themes present in the work I love and through the sort of symbolic imagery that I'm interested in which comes to a head in his ideas of Hauntology. Hauntology is now more of a recontextualised socio-cultural theory put forward by Mark Fisher rather than the purely political ideals that Derrida wrote of in
Spectres of Marx
(1993), and has sprouted off effectively into a genre that fetishises 1970s Britain and the horror that lay there. Yet I think there's more to the term and there's a strong argument for moving it into discussions of other work by the likes of Sebald, Woolf, and Thomas Bernhard. Essentially Hauntology functions through a ghostly affect where an anticipator or a past augments the present concurring future. Fisher links it to political mechanisms, but there's something to be mined in its ideas that I genuinely think could address more emotional and transcendental ideas.
Wildism

Virginia Woolf' Moths

I've spent the last several months finishing a novel about a haunted
Lepidopterist
and so initially sought other writers who had turned to moths as a subject. Vladimir Nabokov is an obvious example but his writing has yet to properly fire me up. Instead I consistently returned to Virginia Woolf's essay,
The Death Of A Moth
(1942), which seems to talk about so much simply through the description of a moth dying at a window. I've always been interested in moths as a whole, my first dream job was to be an entomologist, and there's something incredibly haunted and beautiful in moths even when they're arguably more colourful than their reputation belies. My memories of summers gone by are always dominated by gathering cinnabar moth caterpillars with their nuclear yellow and black warning stripes and carefully gathering their poisonous food plant, ragwort, to feed them. These days I'm forever rescuing caterpillars off pavements in Dulwich, the most recent being that of a lime hawk moth, but I quietly know from experience that their dazed meanderings on the tarmac means that they're probably carrying a wasp's egg inside them; a natural, parasitic process that seems in itself incredibly Woolfian.